District Hea

dlines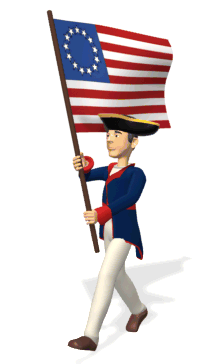 The Brinnon Loyalty Day Parade
is Friday, April 25th!
The Parade begins at 1:00 - Come and enjoy this community wide event!
** Please note: this will be a
FULL
school day **
---
March 2014 - A Letter from our Superintendent Wally Lis
Did you know you can use the Brinnon School Facility for meetings, events, clubs, classes etc.??
---
---
We are part of an exciting new program; we are an Amazon.com Associate!
Click on the link above and shop as you normally would
; you won't see a difference on your check out page, but Amazon will donate up to 8.5% of your total purchase to the Brinnon School
.